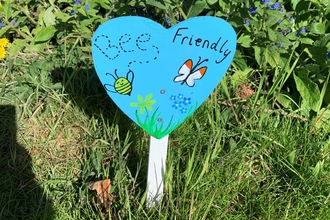 Neighbourhoods are turning blue in a bid to go green.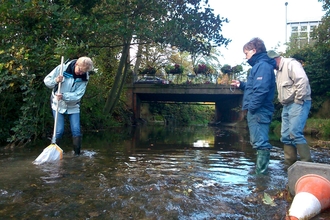 Farnham Biodiversity Partnership (FBP) was founded in 2019 by a group of people who wanted to work together for the benefit of wildlife and people in their town.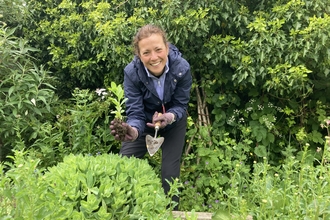 The very first Growing Wild community garden day at Bay Pond was a lot of fun (if a little soggy)!