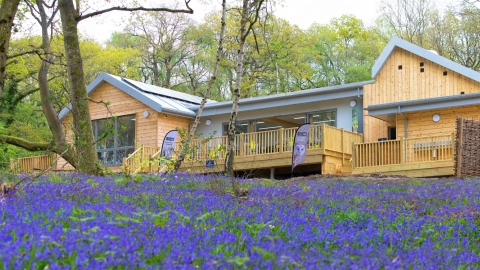 Nower Wood Educational Nature Reserve
Access by prior appointment or event booking only
A beautiful private educational nature reserve nestling in semi-ancient woodland. Nower Wood hosts our flagship education centre for schools and adult learners.
Know before you go
Parking information
Visitor centre car park - access by appointment only
Access
Private education reserve - access by appointment only
When to visit
Opening times
8.30am-4pm
Best time to visit
All year
About the reserve
Nower Wood Education Centre
Nower Wood is one of two private educational nature reserves run by the Trust and features classrooms, amenities and acres of beautiful natural surroundings.
Whilst Nower Wood is closed to the general public, The Trust holds regular courses, children's events and open days at the reserve, as well as hosting school sessions most week days.
See our upcoming events below
The reserve
An ancient oak woodland, possibly dating back to the Domesday Book and Site of Nature Conservation Importance (SNCI). The predominant habitat at Nower Wood is ancient oak woodland which may date back as far as the Domesday Book.  
In addition to the oak woodland and a few scattered Scots pine, the reserve also contains hazel coppice, a small area of chalk grassland, a small heathland glade, butterfly ride and ponds.  
The ponds are all artificial and used for pond dipping. A number of bird species can be seen, including sparrowhawk, woodcock, woodpecker (two species) and wood warbler. There is also an assortment of tits as well as treecreepers and nuthatches. Adders are occasionally seen, whilst roe deer, badgers and foxes have all been recorded.
Upcoming events at Nower Wood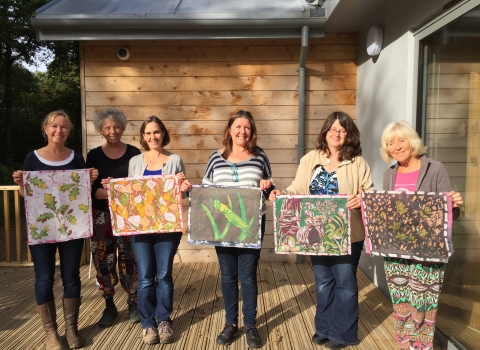 Adult Learning Courses
Learn something new about nature! From wildlife photography to woodland yoga, we've got something for everyone!
Find out more
School activities
Bring lessons to life and help children of all abilities reconnect with nature.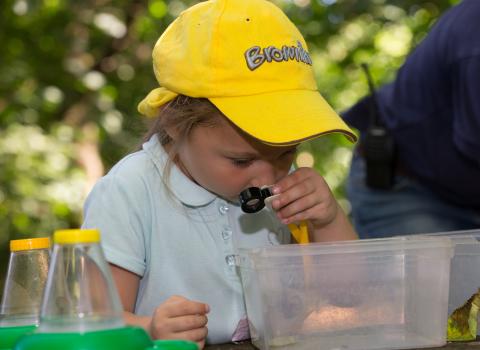 Uniformed groups
Bring your group to us for unique hands-on experiences in nature - we offer sessions after school, on weekends and during school holidays.
Find out more