Campaigning for a wilder future

A Wilder Future is about advocating for political change, was well as asking people to take small 'personal' actions where they live to help wildlife. The idea is that these individual actions add up to something much bigger across the country.
Will they listen?
The Government has been convinced of the need for a new law - an Environment Act - that will ensure improved protection for our country's wildlife.
But it's not enough to simply have an Environment Act. We need a strong Act that includes a Recovery Network for Nature, which will not only protect wildlife but will restore it and allow it to recover. 
Wildlife doesn't have a voice. But you do.
More campaigns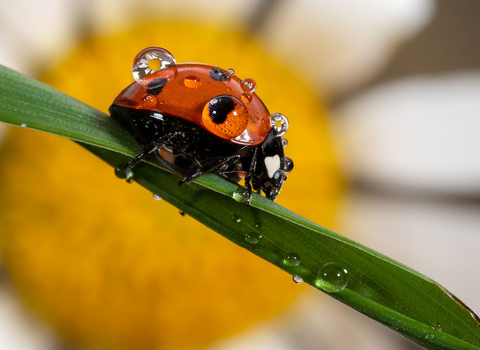 Action for Insects
Insects are dying out up to 8 times faster than larger animals.
This is a grave cause for concern - it impacts us all as well as all wildlife. Insects pollinate three quarters of our food crops, as well as being the main food source for many birds, small mammals and fish.
Join campaign
Crack the Crises
We want to bring people together to tackle these crises by taking individual actions, by supporting others, and by asking decision-makers to act.
Join campaign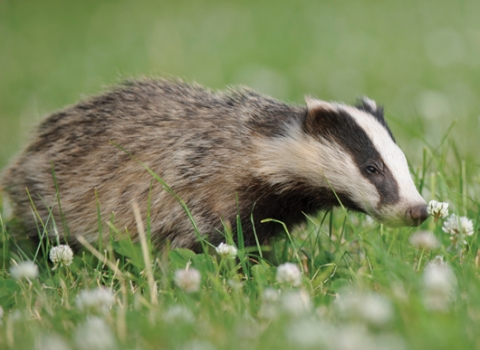 The badger cull
The Wildlife Trusts have opposed the badger cull since it first started and no Wildlife Trust will allow badger culling on its land. Find out what you can do to help
Join campaign
More ways to help