A Wilder Surrey
We are part of a grassroots movement that believes we need nature and it needs us. Across the Uk, more than 850,000 members and 35,000 volunteers work together with their local Wildlife Trust to create a wilder future for people and nature.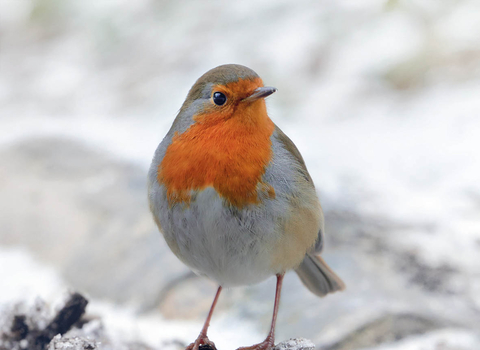 Christmas cards & 2022 calendar now available!
Purchase beautiful wildlife themed eco-friendly Christmas cards for your friends and loved ones. All profits to nature conservation in Surrey!
Shop now
What's happening now
Wildlife campaigns, news and views on the issues we care about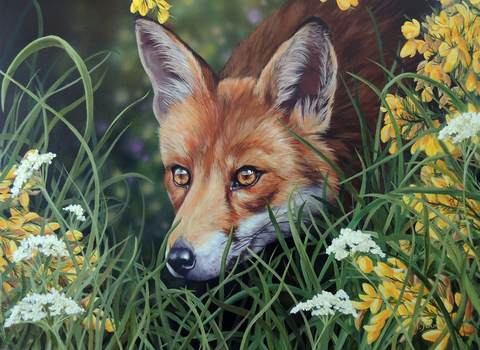 Wild Surrey Art & Photography Competition
Could you be our Wild Surrey Artist or Photographer of the Year?
Cash prizes of up to £500 and top entries exhibited at The Lightbox, Woking!
Find out more
Latest wildlife news
Recent blog posts
Helping wildlife this month
Upcoming events
Reserves & events near you
I've supported the Wildlife Trusts for the last 55 years. They are bringing wildlife back and restoring the natural world we love so much. Please support them as much as you can