Nature urgently needs our help
"Nature urgently needs our help to recover – and it can be done. By joining up wild places and creating more across the UK we would improve our lives and help nature to flourish." 
Sir David Attenborough
What's happening now
Wildlife campaigns, news and views on the issues we care about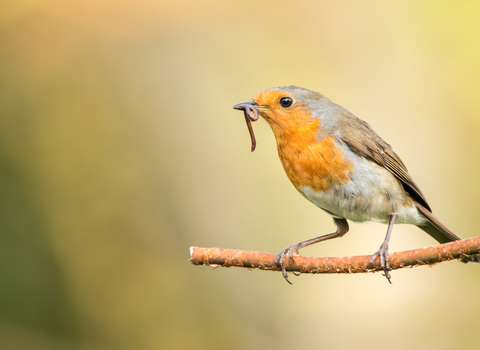 Look after your garden birds
Buy your garden bird food from Vine House Farm and you'll be supporting The Wildlife Trusts at the same time!
See more
Recent blog posts
Things to do this month
Upcoming events
Reserves & events near you
The Wildlife Trusts play a very important part in protecting our natural heritage. I would encourage anyone who cares about wildlife to join them