I've supported the Wildlife Trusts for the last 55 years. They are bringing wildlife back and restoring the natural world we love so much. Please support them as much as you can
What's happening now
Wildlife campaigns, news and views on the issues we care about
Things to do this month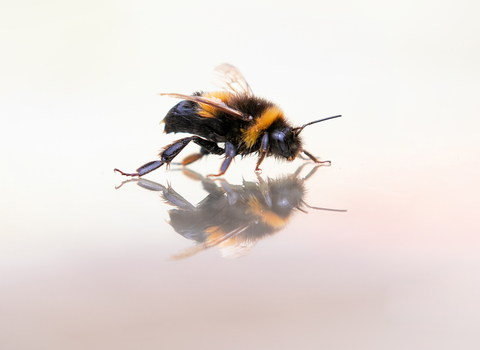 Say no to neonics!
On 8th January the UK Government took a decision to allow farmers to treat sugar beet seed with the banned neonicotinoid thiamethoxam. Please sign our petition and tell the Prime Minister to reverse this decision.
Sign the petition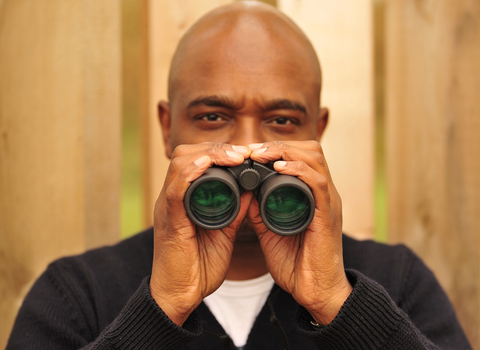 Online wildlife talks
Free to members and volunteers! Book your place on one of our fascinating evening Zoom talks.
See more
Wildlife for wellbeing
Given our experience of a global pandemic, nature's healing powers have never been so important. Whatever your circumstances, use our tips to safely experience the health benefits of nature.
Find out more
Recent blog posts
Helping wildlife this month
Upcoming events
Reserves & events near you
The Wildlife Trusts play a very important part in protecting our natural heritage. I would encourage anyone who cares about wildlife to join them