Restoring Surrey's Nature
We need wildlife and it needs us! Thousands members and hundreds of volunteers work with the Trust to make Surrey wilder and make nature part of life, for everyone.
What's happening now
Wildlife campaigns, news and views on the issues we care about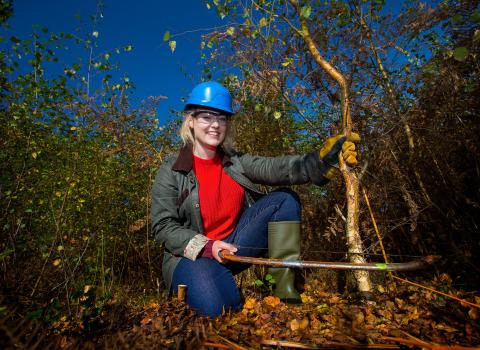 Go wild for the weekend!
Join our friendly weekend volunteer groups
Help wildlife on your doorstep as you learn new skills, make friends and enjoy exercise in the fresh air
Find out more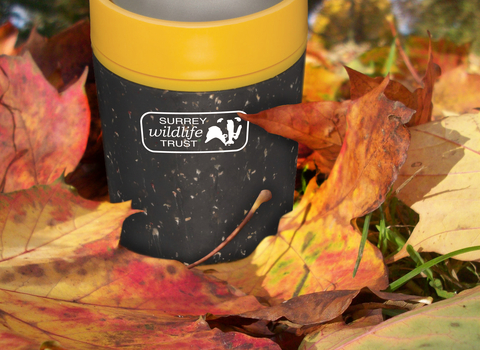 Reusable coffee cups
Stay warm and look cool this autumn with our branded reusable travel mugs. Made from recycled disposable coffee cups!
Get your for just £12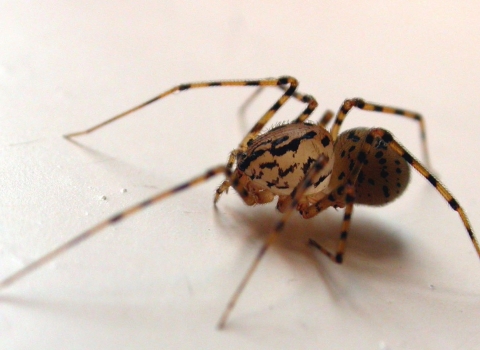 Spider Season
It's that time of year when spiders invade our homes, but why do these uninvited guests appear in early autumn?
Find out more
Latest news
Wild about social media
Join the conversation and keep up to date with the latest wildlife news on our social media channels
Things to do this month
Reserves & events near you
The Wildlife Trusts play a very important part in protecting our natural heritage. I would encourage anyone who cares about wildlife to join them