We all need nature
We are part of the Wildlife Trusts - a grassroots movement that believes we need nature and it needs us
More than 25,000 members and 1,500 volunteers across our county help us to restore Surrey's nature and make wildlife part of life, for everyone
What's happening now
Wildlife campaigns, news and views on the issues we care about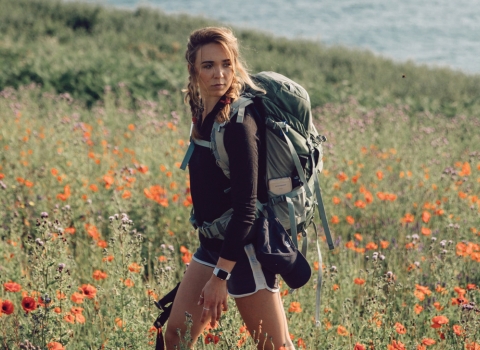 Youth Summit
16-18 year olds coming together to stand up for nature!
Join Nick Baker, Sophie Pavelle and Surrey Wildlife Trust for our FREE Youth Summit at Nower Wood.
Book your place!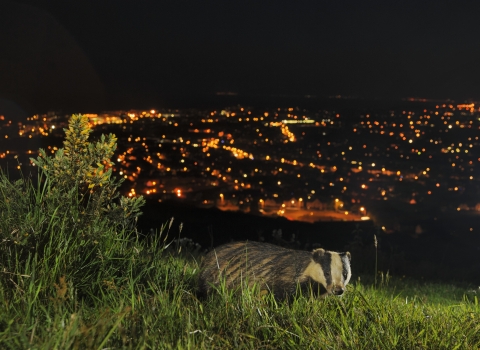 Act for Wildlife
If we all tell our politicians to act for wildlife, they will have to listen!
Act now!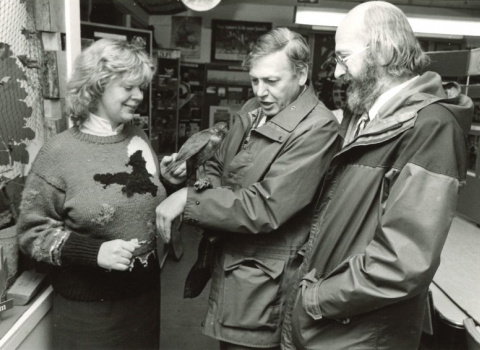 Our history
Discover key dates from our long history and important milestones for the Trust.
Find out more
Latest news
Wild about social media
Join the conversation and keep up to date with the latest Trust news on our social media channels
Things to do this month
Reserves & events near you
The Wildlife Trusts play a very important part in protecting our natural heritage. I would encourage anyone who cares about wildlife to join them