Protecting wildlife in Surrey
We are part of the Wildlife Trusts - a grassroots movement that believes we need nature and it needs us.
More than 13,000 members and 1,000 volunteers work together with us to make Surrey wilder and make nature part of life, for everyone.
What's happening now
Wildlife campaigns, news and views on the issues we care about
See the latest below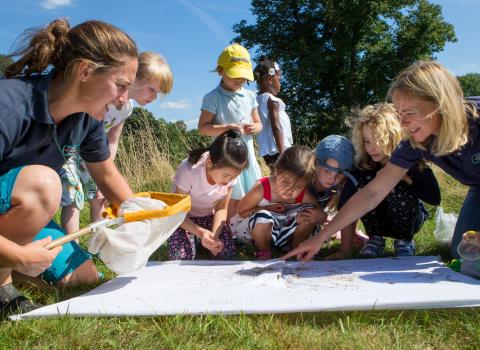 Bay Pond Open Day
Join us for a wild family day out at Bay Pond in Godstone! Part of the 30 Days Wild Big Wild Weekend.
Join us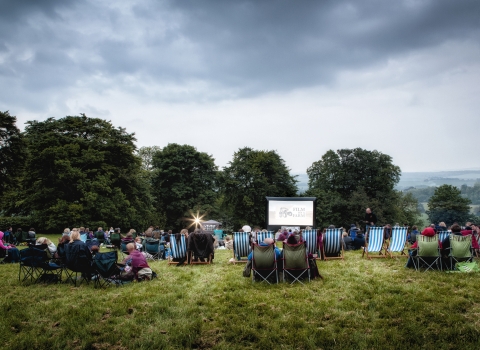 Film on a Farm
Watch the classic 80s smash hit Top Gun at our outdoor cinema in the beautiful surrounds of Norbury Park!
Book now
Reserves & events near you
Follow us on Social Media
Keep up to date with the latest Trust news on our social media channels
The Wildlife Trusts play a very important part in protecting our natural heritage. I would encourage anyone who cares about wildlife to join them