We protect wildlife
Together with our members and volunteers, we work to protect wildlife across Surrey, both on our nature reserves and through our work with others.
We manage natural landscapes
Surrey Wildlife Trust manages over 7000ha of land for wildlife across Surrey, including some of the county's top nature reserves and land belonging to other individuals and organisations.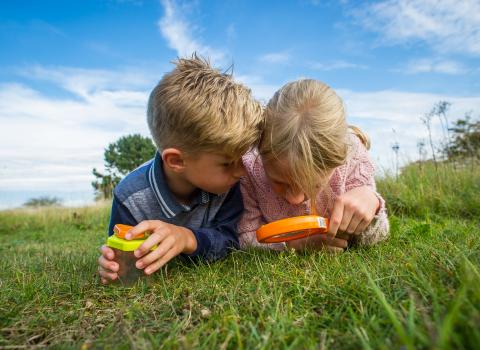 We teach people about nature
We teach people of all ages to care for wildlife, through both our Key Stage education programme for students and courses for adult learners.
Outdoor learning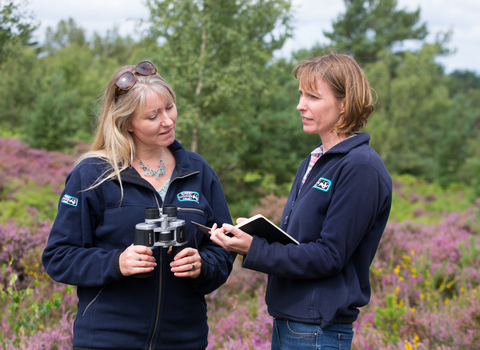 We advise others
We provide planning and other professional services to local authorities, businesses and private landowners.
Find out more
Support us
We couldn't work to protect and conserve wildlife in Surrey without your help. Please support us by becoming a member or volunteering with us