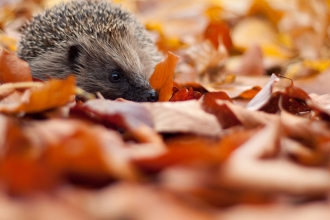 Together we can help our hogs by checking bonfires before their are lit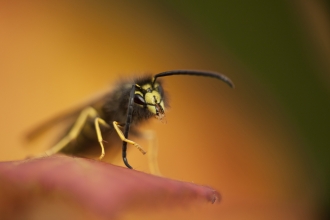 It's that time of year again! Wasps are gatecrashing barbecues and picnics up and down the country in search of sweet treats - but what are the use of these pesky party poopers?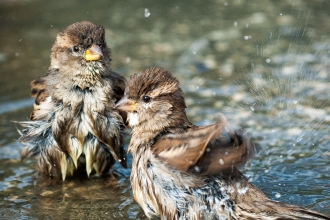 During hot weather we need to consider water for wildlife as well as people.