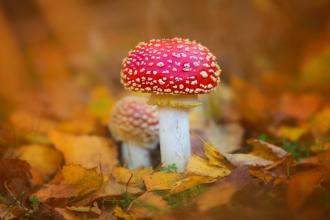 Award-winning wildlife photographer Jon Hawkins shares his seasonal tips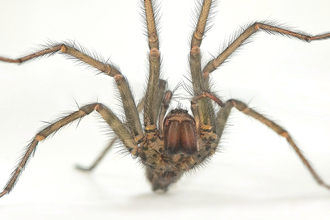 Every autumn our homes become the centre of an eight-legged love story featuring drama, passion and death.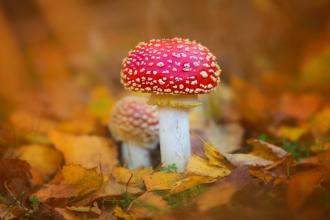 Every habitat is home to a great variety of fungi, and autumn is the best time to see these magical organisms. You may well be surprised at just how many you come across!