Conservation is our mission
Surrey wildlife Trust carries out a host of conservation activities across the county with the help of volunteers and the support of members. We look after some of Surrey's most iconic landscapes and protect and restore key habitats and species.
Conservation grazing
We use grazing animals to help manage wild landscapes across Surrey, including our own nature reserves and the land of partner organisations.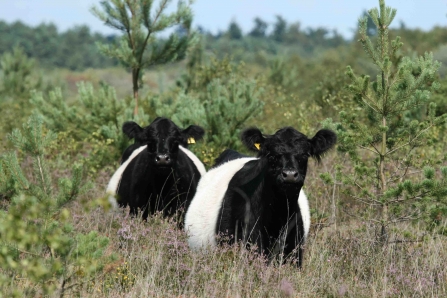 Conservation projects
Become a member to continue our work
Nature is in trouble. Please become a member and support our work protecting the wildlife you love in Surrey.