Trust volunteering has now restarted for new & existing volunteers.
Conservation volunteering near me
Find out about the different ways you can help below.
Whether you can spare a few hours or a full day, becoming a wildlife conservation volunteer can make a huge difference for nature and people.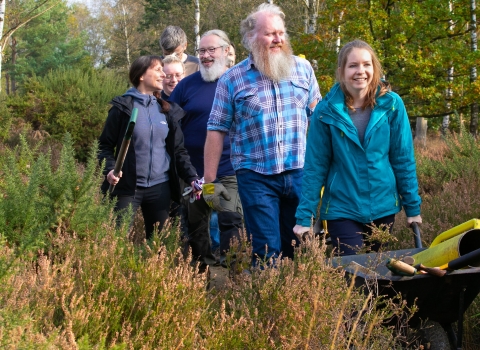 Upcoming volunteering opportunities
View our upcoming volunteering opportunities and book your place. You'll need to register as a volunteer first.
Find out more