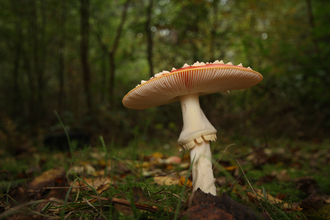 A regenerating woodland with rare invertebrates and fungi. Managed on behalf of SUEZ.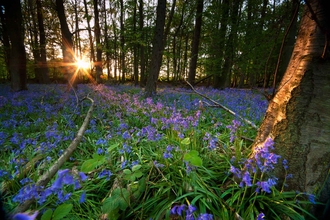 Bluebells are the crowning glory of this ancient woodland, which also features a beautiful pond. Public access managed by Surrey County Council.
A gentle stroll along public footpaths from the village of Ockley brings you to the edge of a remarkable gem.