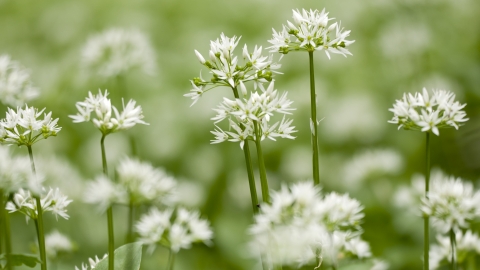 Hidden between the houses of Rydes Hill, a green oasis in a suburban development and part of the Worplesdon group of commons. Managed on behalf of Surrey County Council.
Know before you go
Parking information
No car park - access on foot from Keens Lane or Rydes Hill Road
Access
Not suitable for wheelchair users or those with limited mobility
When to visit
Opening times
Open at all times
Best time to visit
April-October
About the reserve
Chitty's Common is part of the The Worplesdon group of commons, which comprises eight commons within the parish of Worplesdon near Guildford.
Chitty's is a local community common, hidden between the houses of Rydes Hill. This green oasis is a wildlife magnet whose importance is far greater than it's apparent size. The Common provides a rich mosaic of habitats (grassland, secondary and wet woodland on a former wood pasture site and a series of connecting ponds and ditches), which are valuable for many notable species of local and regional importance.
The Common is a place to view many species of butterflies flying across the open grassland, as well as small mammals, birds, bats, amphibians and invertebrates. The woodland areas have a nice selection of wildflowers, including large swathes of wild garlic. There is also plenty of important dead wood that is left in-situ to provide an ideal habitat for many invertebrates including the stag beetle.