Surrey through the seasons
There's always a wildlife experience to be had, whatever the weather! Discover the best places to see seasonal wildlife in Surrey throughout the year. 
Spring wildlife
From booming bitterns to blooming bluebells, discover the best places to experience spring in Surrey.
Summer wildlife
With swathes of blooming heathland heather and chalk meadows bursting with wildlife, summer is a great time visit one of our reserves.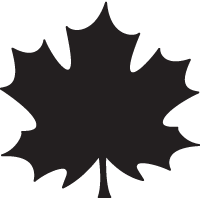 Autumn wildlife
Experience the spectacular colours of autumn in England's most wooded county.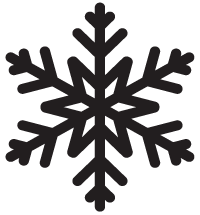 Winter wildlife
From frosty winter walks to wetland wildfowl, there are plenty of winter wildlife experiences to be had in Surrey.