Discover Surrey's wildlife
England's most wooded county, Surrey is impressively diverse and possibly the richest of all land-locked counties in terms of numbers of recorded species.
We have a stunning mixture of landscapes to explore in Surrey, from the beautiful chalk meadows and rolling hills of the North Downs, to the vast heathlands of the Thames Basin and sprawling wetlands in the east of the county.
The sites we manage for wildlife represent some of the best examples of these habitats and are home to nationally and internationally rare animals and plants.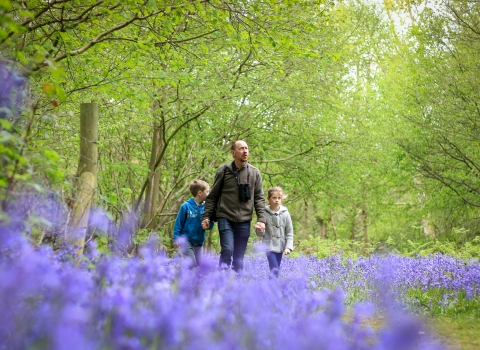 Find a reserve
We care for wildlife on over 70 sites in Surrey, representing nearly 5% of the county. Choose from our top places to visit, or search for your local reserve.
Search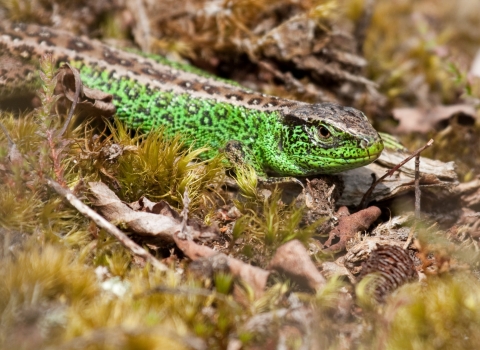 Surrey's wildlife
Discover the wildlife and habitats that make Surrey so special and learn more about them, as well as how you can help wildlife at home.
Discover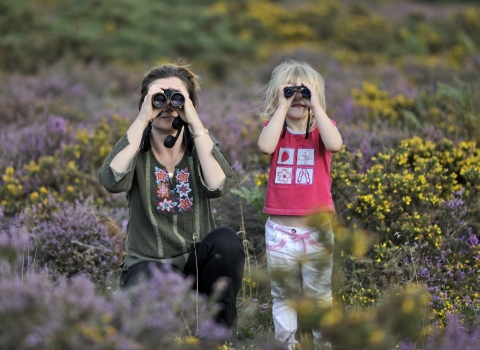 Seasonal spectacles
From blooming bluebells, to basking reptiles, learn wabout Surrey's best seasonal wildlife experiences and where to enjoy them.
/explore/where-see-wildlife
More to explore
Join us and help protect Surrey's wild places
Your membership will support the Trust's vital conservation work across the county, including habitat restoration, species protection and maintaining our nature reserves.