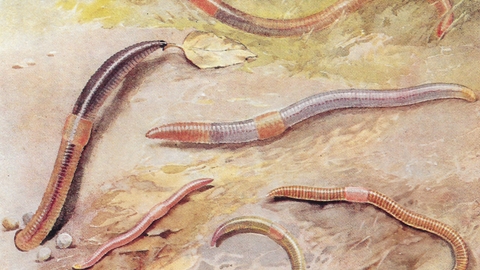 Exploring Earthworm Ecology - Online Talk
Location:
Online event,
via Zoom,
Pirbright,
Surrey,
GU24 0JN
Book
Join Keiron Brown from the Earthworm Society of Britain to uncover the fascinating world of earthworms.
About the event
Did you know the UK is home to 29 different species of earthworm, and these come in a variety of colours and sizes?
Different earthworms can be found in different habitats, with British earthworms breaking down into 4 broad ecological groupings. Keiron (Earthworm Society of Britain) will talk about how to recognise the four 'ecotypes' by observing the behaviour, size and colour of an earthworm, as well as introducing some of the lesser known specialist earthworms that you can find in unusual places.  
Please join us for a fascinating evening delving into underground world!
This event is free to members and volunteers of Surrey Wildlife Trust. 
Not a member yet? Sign up today to receive access to free talks, discounted courses and help restore Surrey's Nature!
Booking
Price
Free to Members and Volunteers

Non-members (suggestion donation of £10)
Suggested donation
£10
Additional booking information
Please note that you will be required to log into your EventBrite Account to access online content once you have booked your place.

To access the event, please click on the orange button within the confirmation email under 'how to join'.
Suitable for
Adults, Experts, Beginners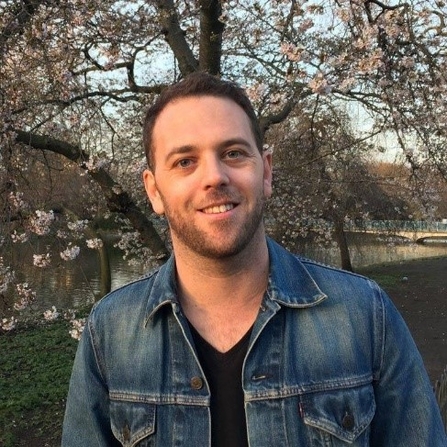 About Keiron
Keiron first became interested in invertebrates during a field-based entomology module at university and went on to volunteer on soil biodiversity research projects at the Natural History Museum (London). This included sorting samples of invertebrates to order level and sampling invertebrates across the New Forest in Hampshire and the Malaysian rainforests of Borneo.
Keiron developed and manages the FSC BioLinks project, with the aim of inspiring amateur naturalists to take up the identification and recording of invertebrate groups that are often forgotten and rarely recorded. In his spare time he is the Chair of the Ecology & Entomology Section of the London Natural History Society and is the national recorder for earthworms (running the National Earthworm Recording Scheme on behalf of the Earthworm Society of Britain).