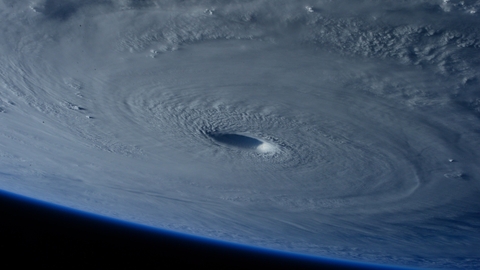 Palaeoclimatology – How the past is the key to the present
Location:
Online,
via Zoom
Book
Join us to unravel the mysteries of deep time and how the Earth's natural systems have left clues of past drastic climate changes.
About the event
Paleoclimatology is the study of past climates, dating back 3.5 billion years to when the Earth first came into existence. Our planet's climate has changed dramatically over these millennia, and it is only by studying the past that we can really understand what is going on our world today. Climate change has pushed us into a new, unprecedented geological era – the Anthropocene, the era of humanity.
Join Ben Siggery for a fascinating evening unravelling the mysteries of deep time, how the Earth's natural systems have swung between vicious cold to unrelenting heat and the clues our planet has left behind for us.
Booking
Price
Free to Members and Volunteers
Suggested donation
Suggested donation of £10 for Non-members
Additional booking information
You will need an eventbrite account to access online content one you have booked your ticket.
Suitable for
Adults, Experts, Beginners