Help our hogs!
Hedgehogs are disappearing as fast as tigers are worldwide. There are now thought to be fewer than 1 million hedgehogs left in the UK!
Send us your sightings using our easy online form below so we can create a hedgehog map of Surrey and better understand why they have disappeared and how we can help them.
Submit a hedgehog sighting
Tell us if you've seen a hedgehog by clicking the button below to complete our quick form.
Sightings map
Our hedgehog hotspot map is updated every two weeks.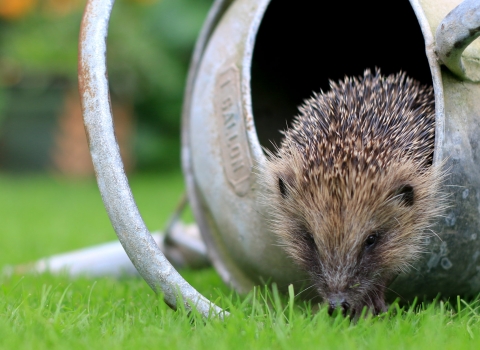 More ways to help hedgehogs
Find out how to improve your patch for hedgehogs and keep them coming back!
Find out more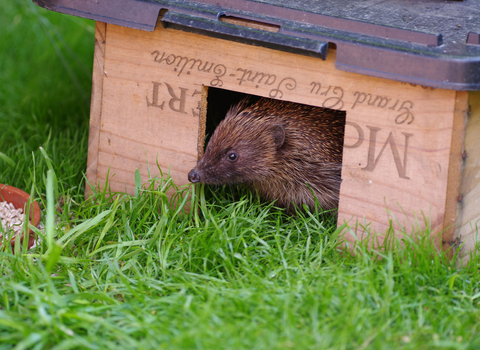 Adopt a hedgehog
Adopt a hedgehog with the Trust for £25 and help us protect our prickly friends. Our adoptions also make great gifts!
Adopt
More ways to help wildlife