Stand up for wildlife
The Wildlife Trusts have a long history of campaigning for positive change for nature and people and helping local communities to save special places for wildlife. Find our current national campaigns below...
Marine Conservation Zones
A long-running campaign for a proper network of protected areas in UK seas.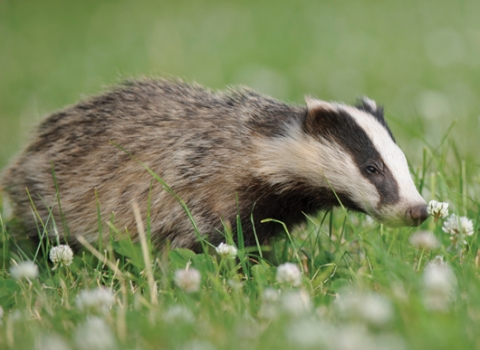 Badger cull
The Wildlife Trusts are urging the Government to end the cull.