Stand up for wildlife
Campaign with us
We have a long history of campaigning for positive change for nature and people and helping local communities to save special places for wildlife. You can find our current national and local campaigns below.
More campaigns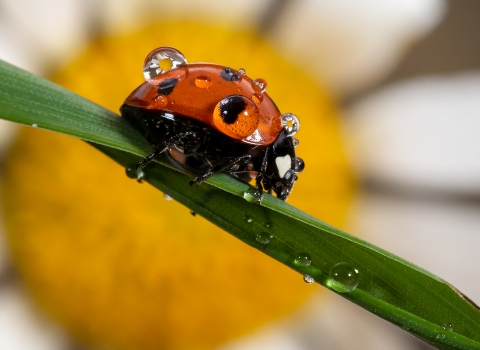 Action for Insects
Insects are dying out up to 8 times faster than larger animals.
This is a grave cause for concern - it impacts us all as well as all wildlife. Insects pollinate three quarters of our food crops, as well as being the main food source for many birds, small mammals and fish.
Join campaign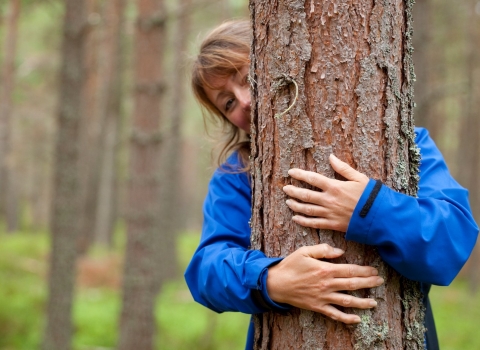 30 Days Wild
Join our month long nature challenge and go wild with us for 30 days this June!
Go wild with us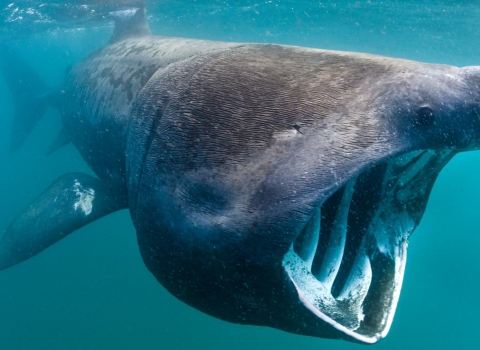 Marine conservation zones
Stay up to date on the progress of our Marine Conservation Zones and get an exclusive monthly newsletter, packed with marine conservation news from around the world.
Find out more
More ways to help