Nower Wood nest box
The blue tits on our nest box have now fledged. Please check back next Spring to see if new birds have taken up residence and for more nest box content.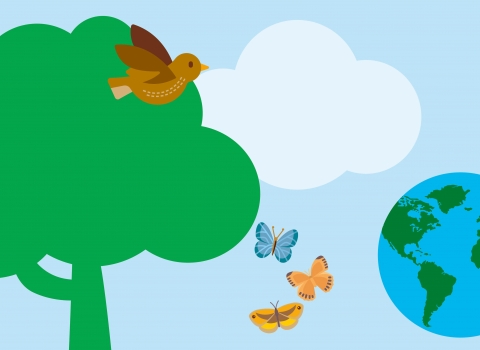 30 Days Wild!
Can you do one wild thing a day throughout the whole of June?
Join thousands of people across the country taking part in the Wildlife Trust's annual nature challenge! Do it for your health, wellbeing, wildlife and the planet!
Sign up!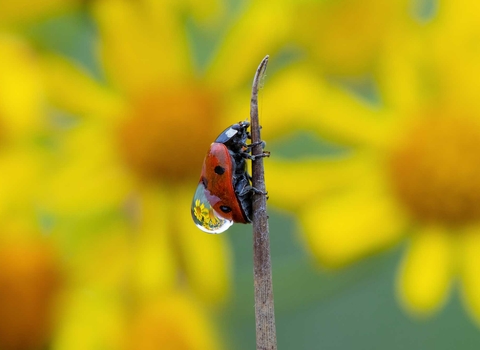 Wildlife garden survey
How wild is your patch?
Take our garden survey and help us build a picture of how well Surrey's gardens cater for wildlife.
Take survey
Webcam FAQ
If you find that the webcam has frozen please try refreshing the page first and check you internet connection. Please try a different browser if you are still having difficulties loading the webcam.
Please contact info@surreywt.org.uk if there appears to be something wrong with the webcam and we will work to fix the issue.
This webcam is kindly supported by