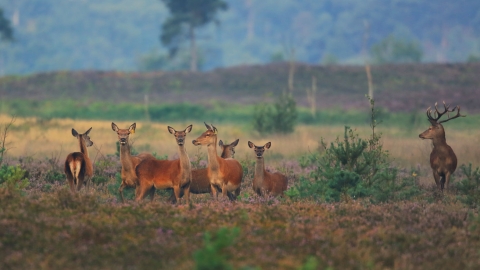 Red Deer Project - 10 years on
Location:
Online event,
via Zoom,
Pirbright,
Surrey,
GU24 0JN
Book
Join us for a fascinating talk to celebrate the Red Deer Project 10 years on.
About the event
Join James Adler (Director of Biodiversity) and Steve Proud (Farm Manager) for an evening talk on the Red Deer Project.
Pirbright Ranges is one of the most exciting sites that SWT looks after. This live firing range comes with a large number of management problems including unexploded munitions and huge fires.
We introduced Red Deer into the site in November 2010 and we would love you to join us to hear how this project has developed and celebrate some of the successes it has enjoyed.
Booking
Price
Free to Members
Donations welcome.
Suggested donation
£10
Additional booking information
Please book your place to receive details on how to join the meeting.
Suitable for
Children, Adults, Experts, Beginners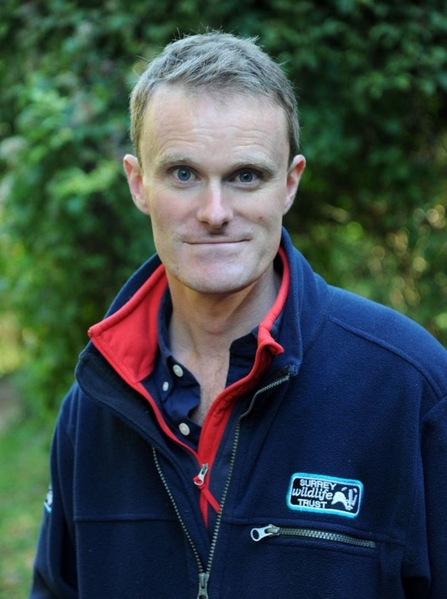 About the Speakers
James Adler is Director of Biodiversity at Surrey Wildlife Trust and the National Land Management Advisor to the Wildlife Trust.
He started the SWT grazing operation in 2007 and presently oversees the management across the estate 7,500ha. James designed and implemented the Pirbright Red Deer Project.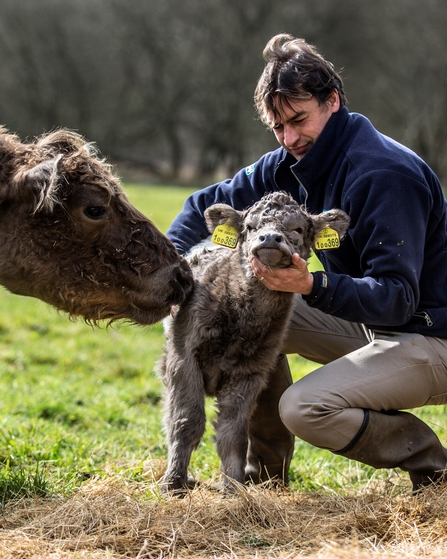 Steve Proud is Farm Manager for Surrey Wildlife Trust and manages the Pirbright Red Deer Project.
He joined SWT in 2010 having worked for the National Trust on Exmoor and now runs the conservation grazing and farming operations.