Go wild in your garden
See how your patch shapes up for nature and make your outdoor space even more wildlife friendly with our selection of fantastic wildlife gardening talks, webinars and practical courses.
Upcoming wildlife gardening events
View past online talks
Select an event to watch the Zoom recording on Youtube.
Top 10 Wildlife Gardening Tips - online coffee morning
Garden Wildlife - online talk
The Dawn Chorus - online coffee morning
Why Did the Hedgehog Cross the Road?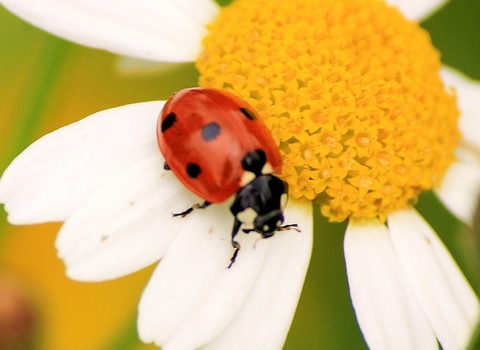 Wildlife Gardening Survey 2021
Help us build a picture of how well Surrey's garden's cater for wildlife!
Take the survey