Take action for wildlife
Surrey has some stunning countryside and a fantastic diversity of wildlife 
But looks can be deceptive. Surrey also has one of the fastest-declining wildlife populations of any county in England. A third of our species are now either extinct or at risk of extinction.
Road and other developments, poor management and lack of funding have created barriers between natural spaces and led to less and less room for wildlife.
If we all tell our politicians to act for wildlife, they will have to listen!
More ways to help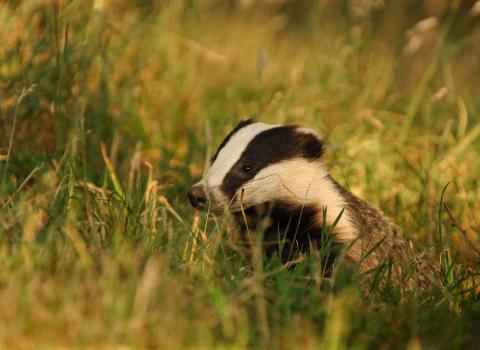 Join us
Becoming a member is one of the best ways to support our work protecting wildlife where you live - both on our nature reserves and through our work with other landowners, local communities and schools across the county.
Become a member