Go wild in your home and garden
Download a selection of FREE wildlife themed activity sheets and nature spotter guides to try at home and in the garden.
We will be adding content to this page on an ongoing basis to help with keeping children at home entertained during the current public health crisis.
Please share your wildlife creations, projects and adventures with us on our social media channels to inspire everyone during this difficult time.
Activity sheets

Choose an activity sheet to download
Colouring sheets

Download a colouring sheet
Past Surrey Nature issues

Read past Surrey Nature issues in your browser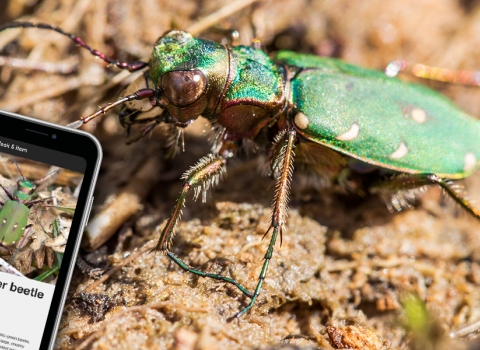 Record Surrey's wildlife
Become a citizen scientist and help us record Surrey's wildlife with our easy to use app
Find out more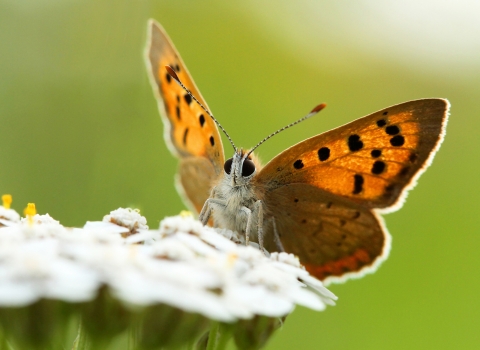 Wildlife garden quiz
How wildlife friendly is your garden? Take our short quiz to discover your garden score and sign up to receive wildlife gardening advice straight to your inbox.
Take the quiz
Help wildlife at home
More things to do
External resources
View a selection of external activities and learning home learning resources from around the web
Enjoying this content
Please help us do more