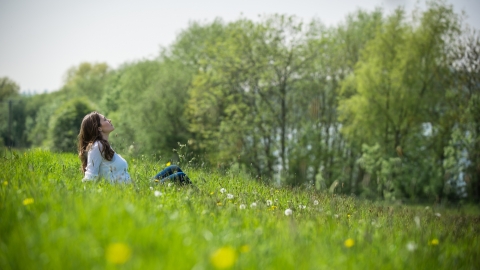 Forest Bathing
Location:
Between Ripley & Cobham,
Surrey,
KT11 1NA & GU23 6QD
Book
Heath & Wellbeing for the Mind, Body & Soul

Forest bathing is a relaxing, sensory walk (no water involved!) designed to calm the body and mind. We are partnering with two providers who offer forest bathing and nature therapy on selected sites.
Event details
About the event
Newlands Corner
Sundays 15th April, 6th May, 20th May, 7th June, 17th June, 5th July, 8th July & 21st July
Booking: holistichealingtherapyuk@gmail.com
01932 880712
Ockham Common
Fridays 20th April, 22nd June & Saturday 4th August (children welcome)
Booking: alison@omindfulness.com
+33 617058 241
Norbury Park
Friday 16 March, Monday 14 May & Saturday 7 June
Booking: judi@curvecoaching.com
07534 508900
Booking
Additional booking information
Please contact our external partners directly.

Newlands Corner Forest Bathing:
holistichealingtherapy.co.uk
Booking: holistichealingtherapyuk@gmail.com
01932 880712

Ockham Common
omindfulness.com
Booking: alison@omindfulness.com
+33 617058 241

Norbury Park
omindfulness.com
Booking: judi@curvecoaching.com
07534 508900

Suitable for
Adults