Our species adoptions make the perfect gift for nature lovers at just £25
Includes a cuddly toy, personalised adoption certificate, species fact sheet, photograph and sticker. Every adoption also helps us to conserve Surrey's wildlife!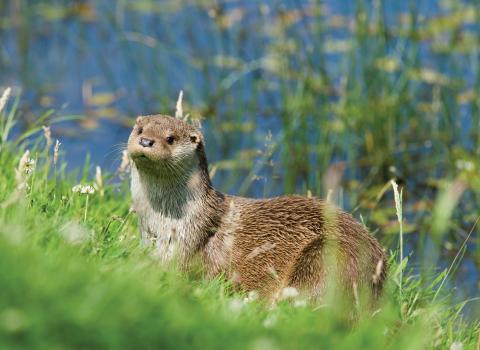 Adopt an otter
By adopting an otter with Surrey Wildlife Trust you will be contributing to our vital conservation work and helping to protect this charismatic animal.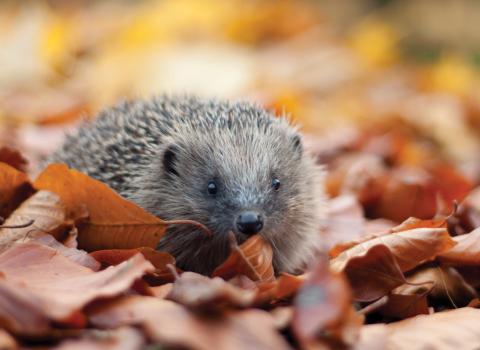 Adopt a hedgehog
Adopt a hedgehog with the Trust and help us protect hedgehogs and other wildlife species under threat across Surrey
Why adopt with Surrey Wildlife Trust?
Every adoption helps us to do more work for rare and endangered species.
Become a member to continue our work
Nature is in trouble. Becoming a member is the best way to support our work protecting the wildlife you love in Surrey.